Last month not only was I honored with my 20th and 21st Fearless award, but I was asked to speak at the Fearless conference in November in Arizona. I am so beyond honored! I remember when I was first introduced to Fearless Photographers, I was beyond inspired by the winning images. There were so many original ideas and photographers that were pushing limits. I was hooked. I worked hard on improving my craft, standing out, and shooting more original images. With lots of hard work, and tons of shooting, I am very proud that for the last 3 years I have been the leading Fearless Photographer out of the DC area with 21 lifetime awards.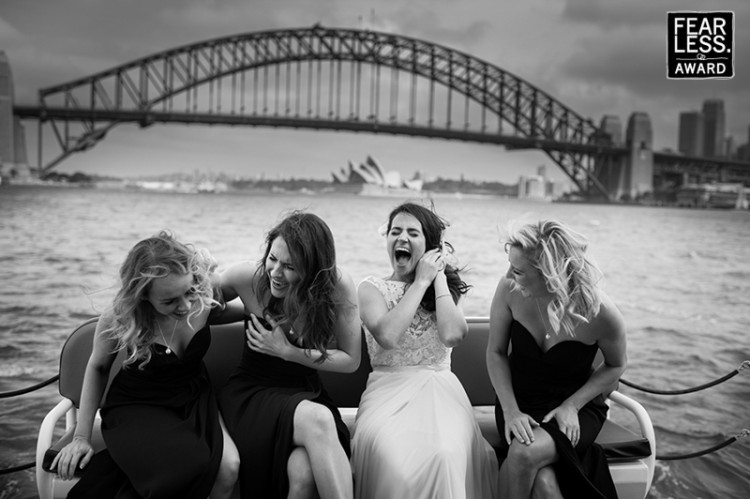 I am just so grateful to Huy and the whole Fearless community! Fearless has not only helped me grow, but it is pushing photographers all over the world, to be original, to have fun, and to be artists. It truly is elevating wedding photography!
I can not wait for November! Photographers, please come and join us in Arizona, for some fun times, learning, and hanging out with some crazy talented photographers like Sergio. It will be amazing! Click here for more information.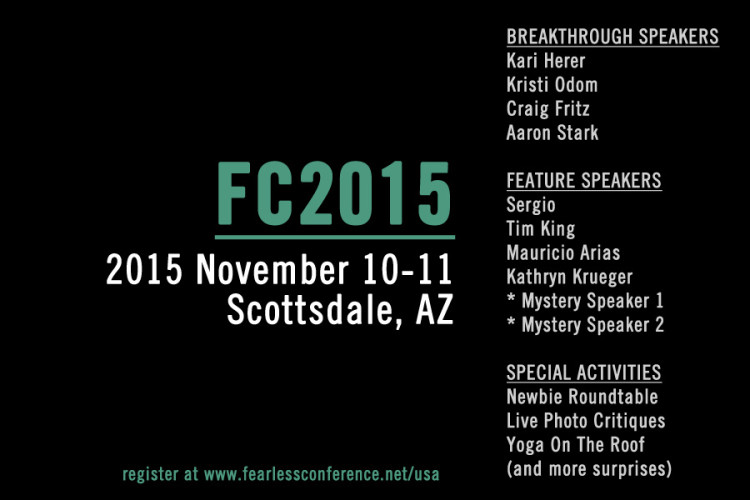 A few of my favorite Fearless Awards…