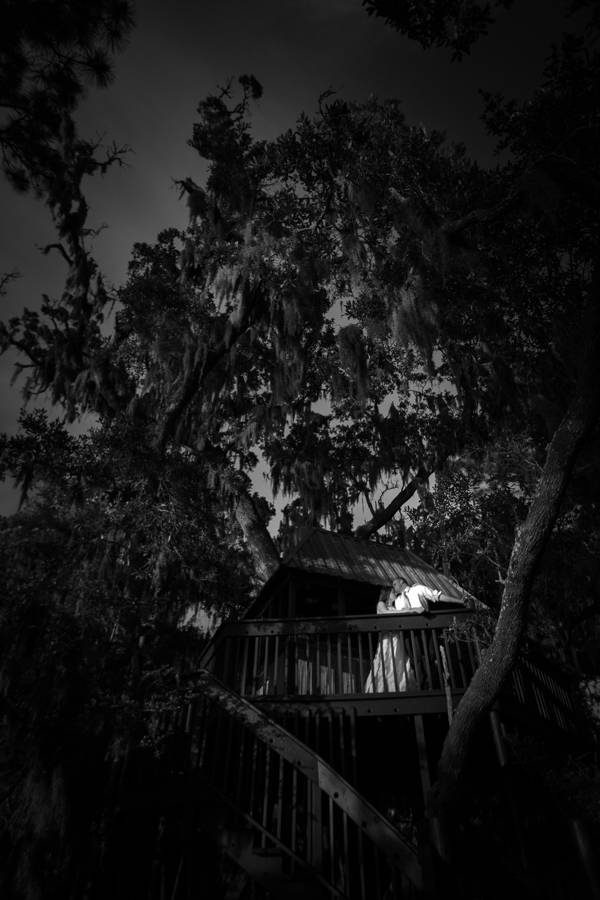 It is funny how fast things change, time really does move fast. This last memorial day weekend, Paul and I traveled to Destin Florida to meet not one, but two new additions to our family. My little brother got married, and not just to anyone, to a sweet, smart and beautiful young girl named Anna, who is just one of those people that makes everyone around happy. She has an inspiring outlook on life and on people, always seeing the best in others. I met her for the first time two days before the wedding and first noticed, not just her smile, but the ginormous smile on my brother's face. I couldn't be happier to have such an amazing person as part of not just my brother's life, but now part of my life! I am going to narrate on the photos below, since it is my family and I got to photograph the wedding as a sister.
Like I said she is beautiful, but more importantly makes my brother happier then I have ever seen.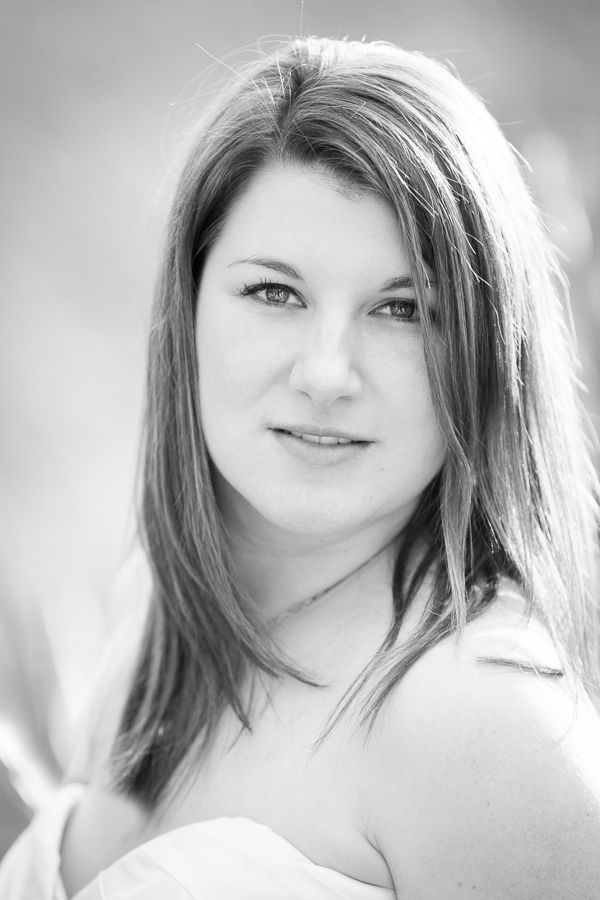 I love all the different expressions from Anna,
she displayed quite a wide variety of emotions on that short walk down the aisle.


The best man was my very own dear old dad.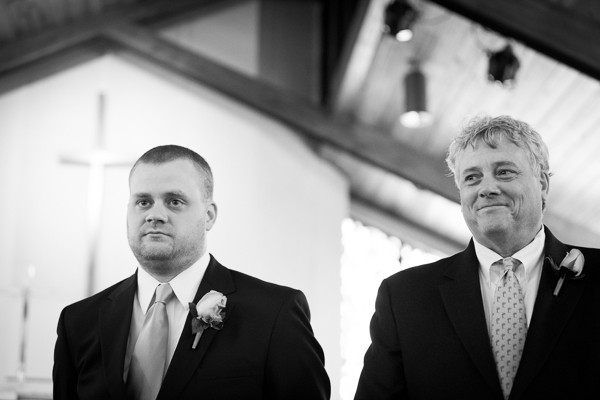 My brother's eyes full of tears.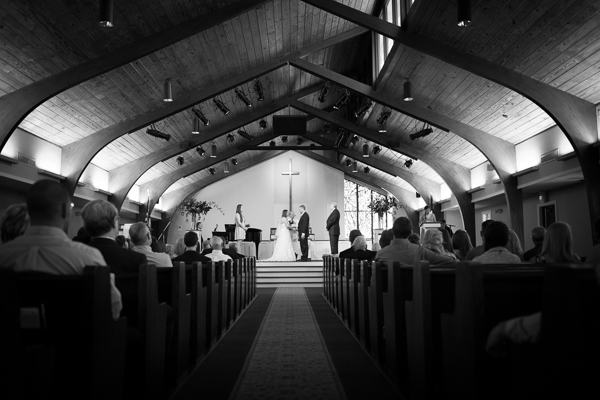 My sister and her kids.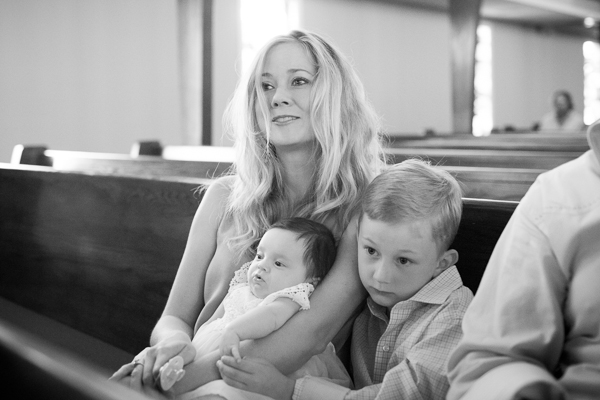 There were lots of hugs


My mother with a huge smile 🙂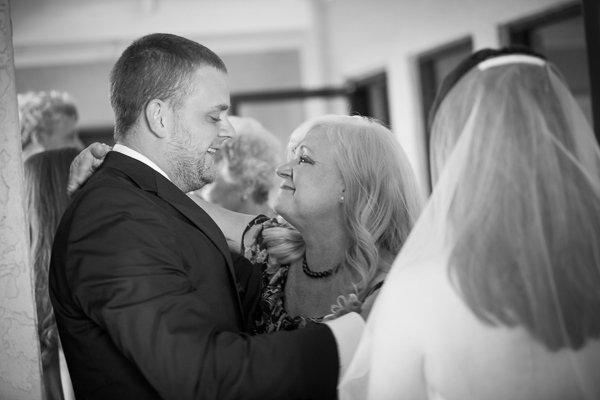 My dad doing his thing.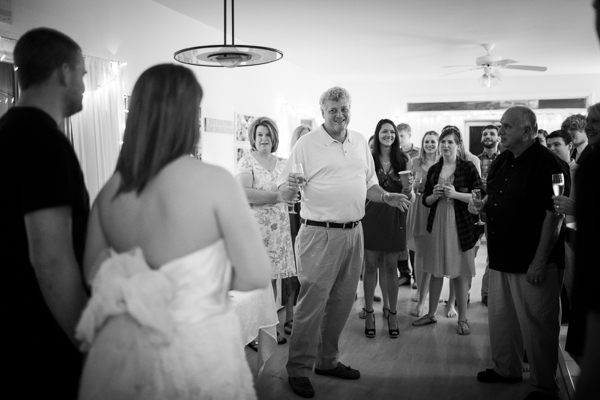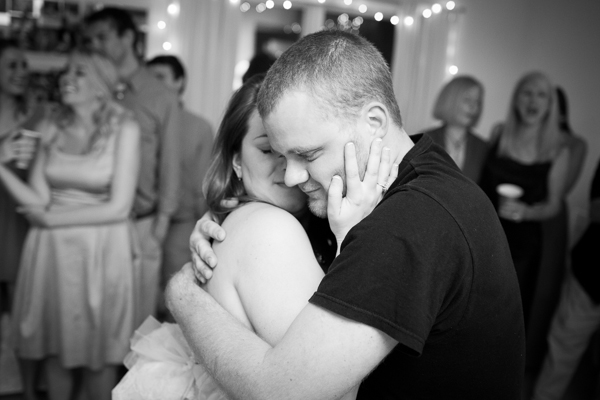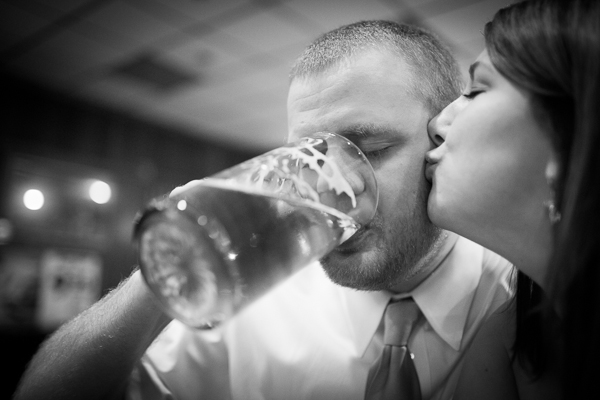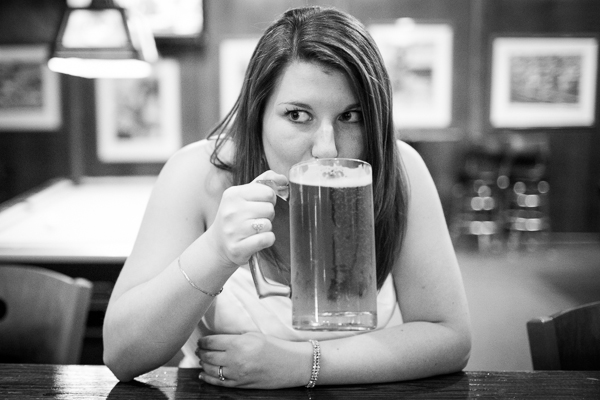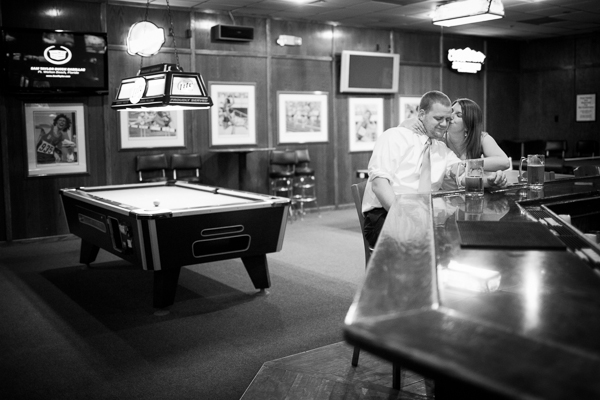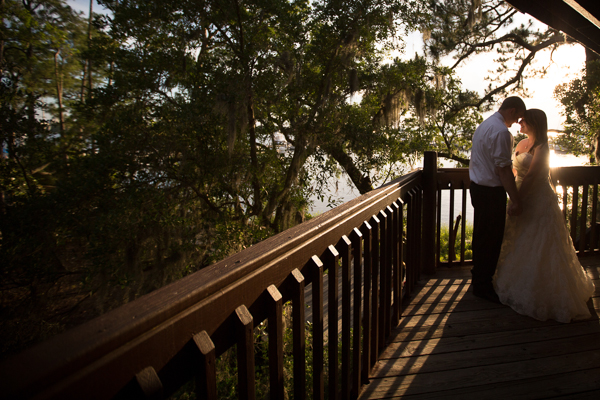 The other new addition, is little Lily! My sister has had another baby! She is already happy as can be, and full of expression! I can't wait to watch her grow up.