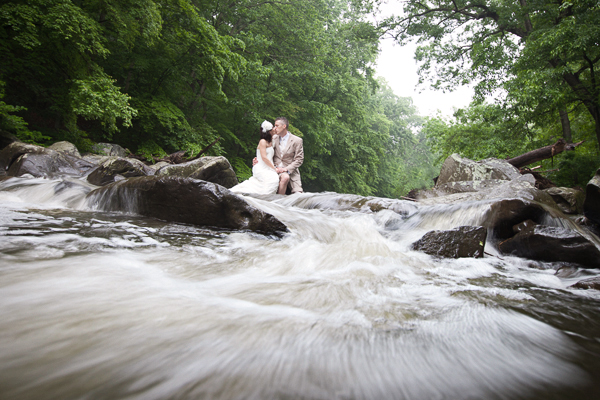 I have done some amazing and epic weddings recently, all over the world. I can truly say that to Amy and Joe's wedding was one of the most amazing and epic wedding shoots that I have ever done, and everything took place in my neck of the woods (well half an hour or so from my place). Showing that the right couple, with a little imagination, and a bit of time, is all you really need to get some crazy fun pictures and epic moments.
Let me just say, I love nurses. I have found that every nurse I know is just giving, caring and truly wants to makes other happy. Amy and Joe are both nurses and throughout the wedding day kept taking care of us. It was fantastic. They wanted to make sure we were well fed, and happy. On their big day, their thoughts revolved around others and that is an amazing trait to have. We went all out with the photography, and did a day after session. It was a horrible day, rain, clouds. Usually in these situations clients reschedule, but not Amy and Joe, even though they were going to be wearing wedding attire they were up for it! We started at the Jefferson, and we had the place to ourselves… well except for a squirrel who kept on photo bombing us! It was kind of awesome 🙂 A few images at the tidal basin, then off to Rock Creek Park and within minutes Amy was off in the water. I actually had no clue that this was going to happen, I fortunately carry spare clothing in my car (for just these sorts of situations) which is good, cause I got in as well. Amy and Joe just love being surrounded by nature, and we were. From the rain to the waterfall, the beautiful trees and such, we had some crazy fun, and I am very pleased with the photos.
We did have some awesome props to work with. When Amy and I scouted spots months before her wedding, I remember seeing a his and her sock monkey sitting in the back row of her car. I asked "can we use these for the photos" and Amy replied that she was trying to incorporate them into the wedding but couldn't find matching attire. Luck has it that the craftiest person I know happens to work for me. Kristina my office manager and one of my second shooters runs her own very successful etsy shop and just loves crafts. I called her up and she ended up hand-making outfits for the sock monkeys that match Amy and Joe's wedding attire. The sock monkey's played a big role on the wedding day, sitting on guest sign in table, it was kind of awesome.