This year my biggest goal was to put my images out there more and get industry critique. In February I attended WPPI's annual convention in Vegas. I heard about open print competitions, in which I could sit there and listen to judges critique images. For the two full days that it was offered I sat and listened. It was one of the most valuable experiences of my life. Not only did I see the masters award images, but I heard them critique harshly, they shared what they loved, shared what they hated. The experience was so valuable to me that I barely left the room to go use the bathroom.
I continued my education, I went to a master class offered by David Beckstead (an awesome photographer, and also a print judge), on what judges are looking for. After my four pages of notes, I was ready to start looking for competition worthy shots in my own portfolio.
I am so excited about some of my recent competition results. Kodak selected one of my images to go up in Time Square, I won my first fearless award (2 of them), I had an honorable mention in a National Geographic competition, I received accolades for 4 images from WPPI (which brings me up to 7 Accolade of Excellence awards), and last but certainly not least I won a first place in WPPI's annual international competition. Placing in a WPPI competition was a life goal of mine. When I found out that I received a first place, I may have cried at a shopping mall (like one of those crazy women you see that has a break down outside of the GAP), yah that was me. I was happy though, so not crazy, just happy 🙂
So here are just some of my competition images, I hope you like!
The below image won First Place in WPPI's First Half Competition under the Bridal Party Category.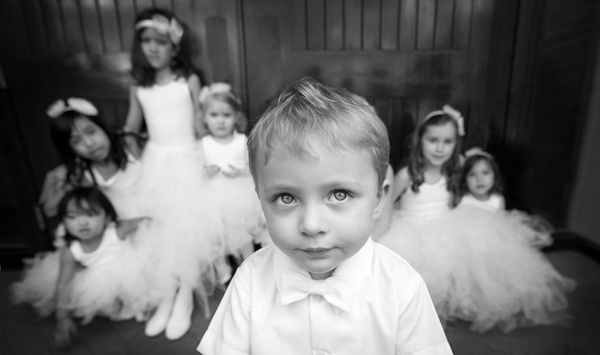 I will say that I have had a lot of help along the way, there are so many amazing and giving photographers in this industry. A huge thank you to my good buddy Walter Van Dusen and Mystic Seminars for opening a huge door for me (if you are a photographer, you should seriously look into Mystic, I will definitely be there again this year), I don't think words can describe how grateful I am to Walter. For Chris Rioux for helping me prep the image that went up in Times Square. To David Beckstead for giving me confidence in my work, and helping inspire me to get my work out there. Jacklyn Greenberg for giving me some much needed criticism (I love my honest friends). Thu Tran for being the coolest person ever, and for helping me with… well everything. Lisa Boggs and Debi Parker for helping me prep for WPPI amongst other things. Oh and my awesome office manager, Christoper Yost, who has given countless hours to me and my company (and for all the Pho trips). The list above is just a small handful of people that have helped me along the way, there are so many more, especially all the amazing and giving photographers in my area. I love all you guys!
Honorable Mention in National Geographic's Wild Angle Photo Contest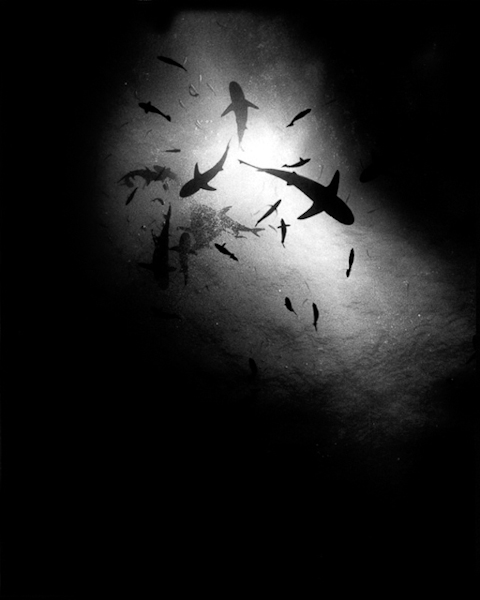 Accolade of Excellence WPPI's First Half Competition




Accolade of Excellence WPPI's First Half Competition




Fearless Award




Fearless Award

A big thanks to all my facebook friends who helped by voting in the Fearless viewer choice Fearless Award! I think what touched me the most about this fearless award is that is just showed me how many supportive people I have out there. Lots of friends shared the image with their facebook friends to support me, even more friends went and liked it. That meant more then I can ever express! Thank you guys, you seriously are the best!




The image that went up in Times Square by Kodak




Now off for some more critique! I am so excited about my portfolio review (and a bit nervous), that will be happening on Thursday and Friday this week! Tomorrow I am off to New York, so wish me luck!