Allison and Brian's wedding really had it all! Beautiful, down to earth and amazing couple, perfect weather, an all-star vendor team, a breathtaking bride, and ocean views. I met Allison not too long ago, when she helped me with my retirement funds. Soon after I became her client, she called saying that she had just been proposed to, and wanted to talk with me about her wedding. I was so excited, I love all the amazing people that my job let's me get to know, and hanging out with Allison and Brian is definitely a great job perk. Their wedding was a photographer's dream. Their amazing planner, Kelley Cannon of Kelley Cannon Events, had the day running so smooth that not only did we have all the time we needed for pictures, but honestly she helped make the day not feel like work at all. We had way too much fun to feel like we were working. I teared up watching the bride (and her father) cry during the ceremony, I danced with the bride's family, I even got to have a piece of pie! It was amazing! The pictures came out so beautiful, this is one of my longest blogs ever! I love the rest too, and can't wait to share them with Allison and Brian. You guys are truly amazing! What a great day 🙂


Yes I did take a bite out of the cookie for photographic purposes of course!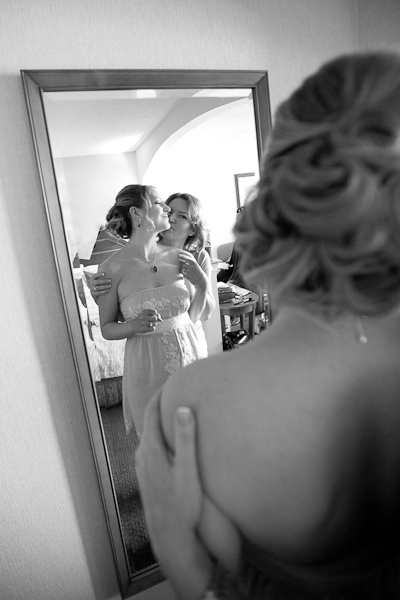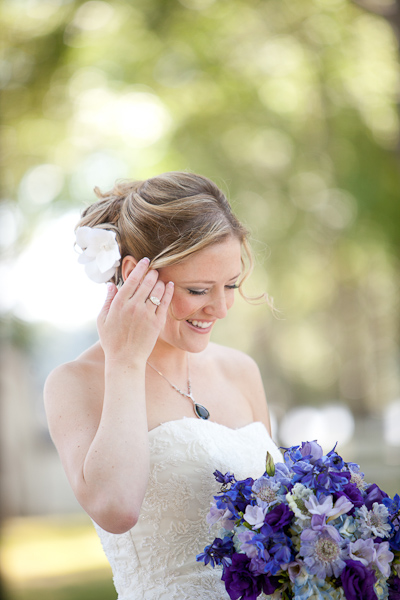 I think I know what face was made behind me to get the kids to smile!