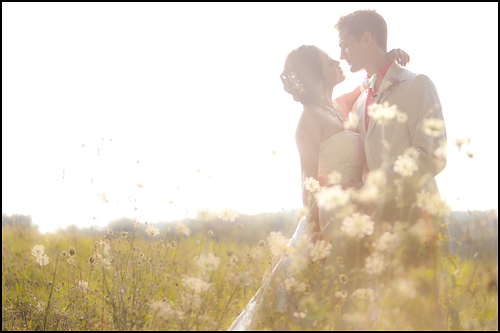 Amy & Dirk
Stone Manor Country Club
Middletown Maryland
I love Amy and Dirk. They are both so full of life and so much fun! They filled the wedding day with so much personality. Dirk's and the groomsmen wore bright pink, there was a table of Polaroids for the seating charts, giant blue and pink balls hanging from trees, oh ya and Ritas (my new favorite icy treat) to name a few of the awesome details.
I think my favorite moment was when we went to a field right after the ceremony. Perfect light, and we all just played with the pictures. Amy ended up falling over in the field, conveniently for me, in the perfect spot. While I was taking pictures Amy pointed out the grasshopper just watching everything while sitting on her dress.
Saying I had fun is a bit of an understatement! I smile whenever I think back about Amy and Dirk's wedding. A big thank you to Astrid for being my star second shooter! You are awesome.
Amy and Dirk from Kristi Odom on Vimeo.