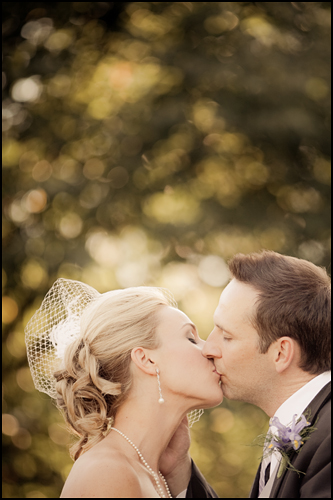 Melody & Brent
Washington Golf and Country Club
Mt Olivet Methodist Church
Alexandria, Virginia
I will admit it, I judge people on how they treat their waiter at a restaurant. You can really tell a lot about a person by how they interact with the people they met on a day to day basis. When I first met Melody and Brent we went out for lunch. Over our sandwiches they kept smiling and thanking our waiter. I knew right away that I would love these two. They have a way of making everyone around them happy and they have a way of making people feel good about themselves. Not just with their enormous smiles, but with their complements and ability to thank and truly listen. At the end of their wedding, not only was I blown away by the crazy beauty, the shear size of the bride and grooms smiles, but I truly felt better about myself. So Melody and Brent, thank you for having me be part of your wedding, while at the same time, making me truly feel important and special. That is a wonderful gift.
A big thank you to the talented Debi Parker for shooting with me! Your shots are just amazing and you are crazy fun to be around!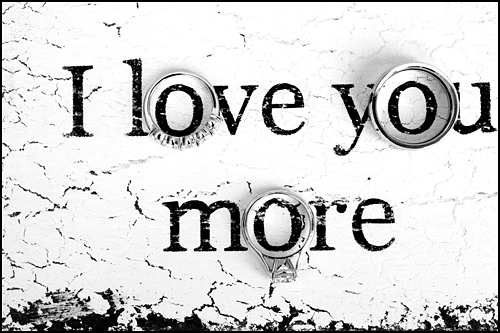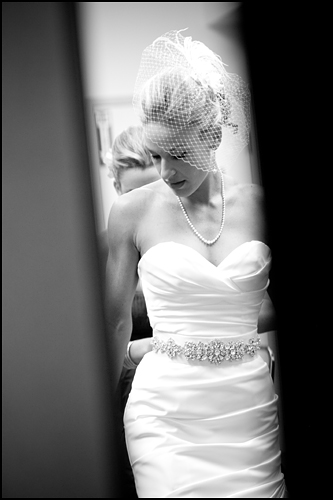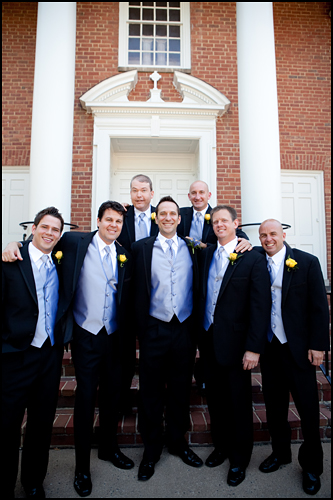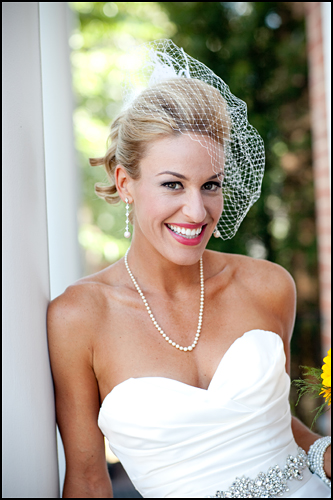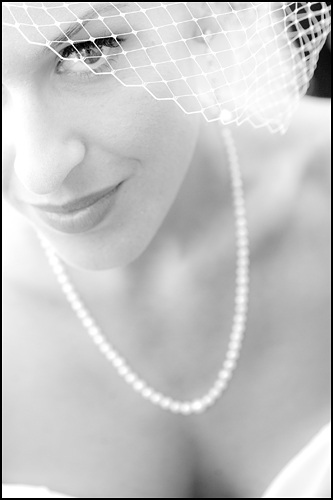 I love this picture! His smile looks like it is about to jump off his face! He had the look of uncontainable happiness as he saw his bride walking down the aisle!