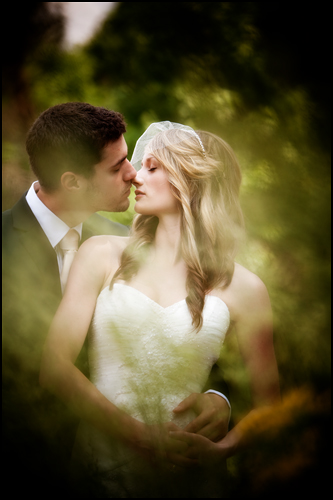 Amy & Greg
Stone Mountain Park
Atlanta, Georgia
I met Amy years ago and was completely taken in by her funky creativity. She is an amazing artist and an amazing person. When I found out she was getting married at Stone Mountain and having one of my best friends as her maid of honor (the wonderful Thu), I knew I wanted to shoot her wedding. I was so happy when I got the call.
It was a beautiful day. Not only did Amy let me be creative with the images, but she encouraged it. One of my favorite things about Amy is that the girl loves pandas and grenades. So what better prop to use for this explosively hot couple then a grenade. We had way too much fun with the pictures!
A big thanks to Alek (Thu's boy) for helping me shoot this wedding. You and your girl rock!