I always try hard to do something special for my family for Christmas. I like to put some thought into their gifts, something that actually means something, and something that they can have forever. This year, I was so happy to find the talented (and beautiful) Quinn (aka the doodle bug)to help me with my Christmas gifts. Not only did I give the perfect gift to my family, but I got to support an amazingly talented local artist.
I got her to doodle some of my favorite images, then I got myphotopipe to make some beautiful plaque mounts. In the last 2 years both me and my sister were married, so my parents got 2 beautiful plaques one from each wedding, my sister got the one of herself, my husband got two of us for our anniversary and I was also able to make New Years cards (which are almost ready to mail out)!
I am so happy with these amazing doodles and I really wish I could have shown Quinn the happiness that my family had when opening the gifts. My mom immediately started talking about where the perfect spot would be in the house to display them so everyone could see. It was great! So thank you Quinn!
Oh and if you are getting married she does Save the Dates, as well as after wedding Thank You cards. The sky is really the limit with Quinn. So make sure you check out her site, http://quinnep.com/theblog/! Oh and did I mention that Quinn also designed this blog. She has also modeled for me, make sure to have a look at the pictures below. A women of many talents!
I forgot to mention my favorite part about these presents. I absolutely LOVE them, and smile every time I see them on my wall! So not only did I give a great present, but I got one for myself that I will cherish forever!

From my wedding in Africa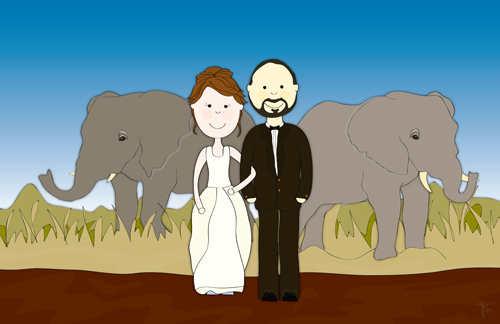 Some pictures of the plaques made by myphotopipe.com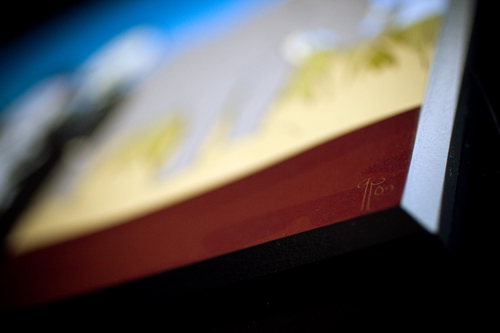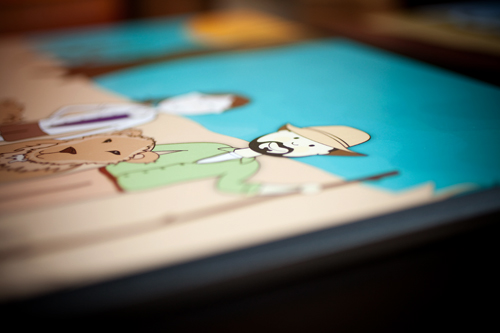 The talented Quinn!