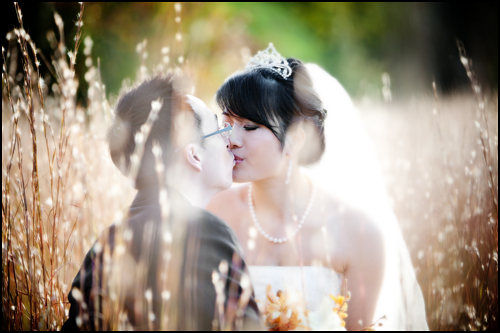 Jenny & Lawrence
October 25th 2009
KTN Ballroom
Atlanta Georgia
The day continued on and what an epic it became. Jenny became more and more radiant with every dress she put on, from the traditional Chinese red dress, to her beautiful wedding gown and then finally her finale of a dress, a stunning Nicole Miller!
The wedding was perfect! It was fun, full of crazy games, a great group of vendors, and so much passion. I loved every minute! I was so happy that Jenny and Lawrence trusted me to get into some tall grass for my favorite picture of the night (the one at the top of this post). Perfect!
A big thanks to both my wonderful assistants of the night. The ever so talented Thu Tran, and photog-extraordinaire Sharon Wheaton.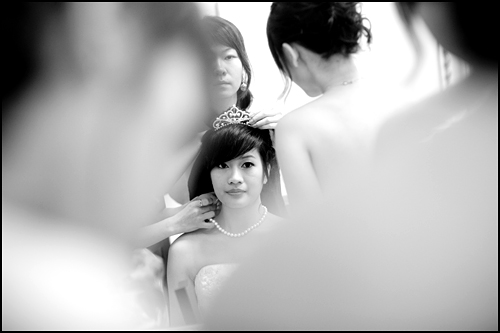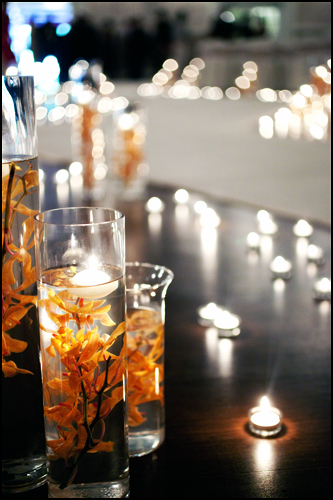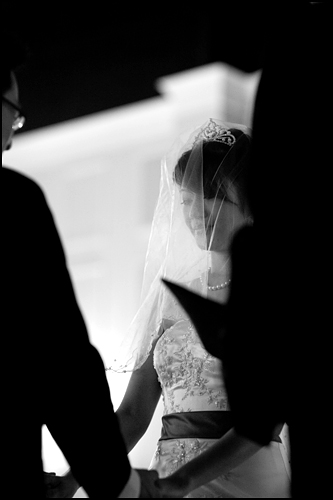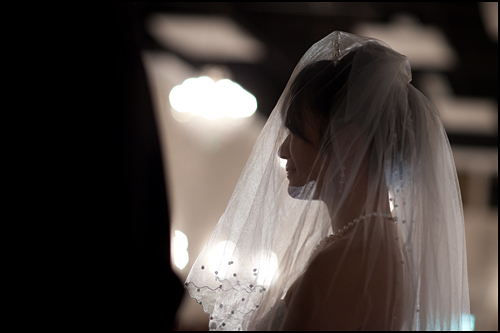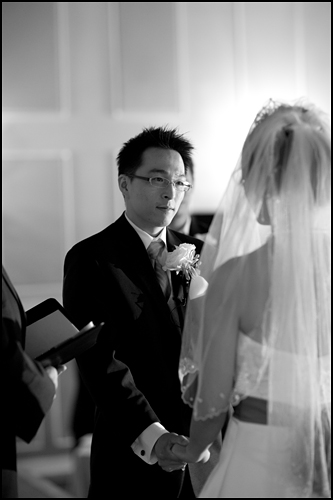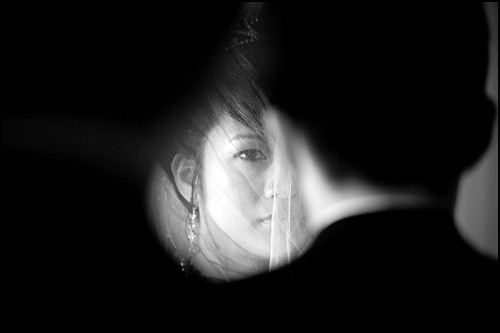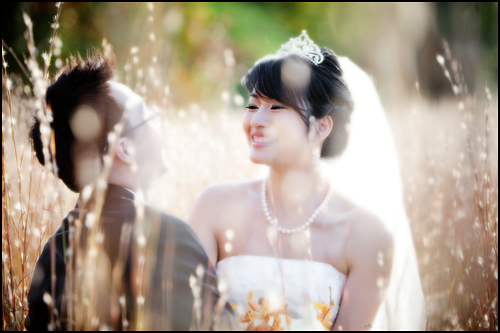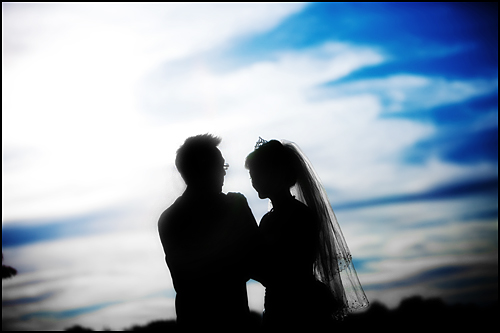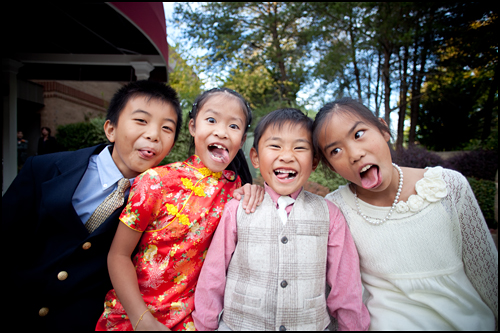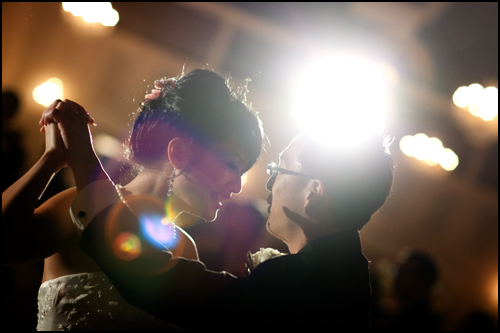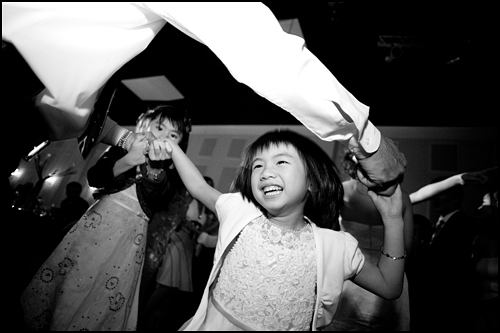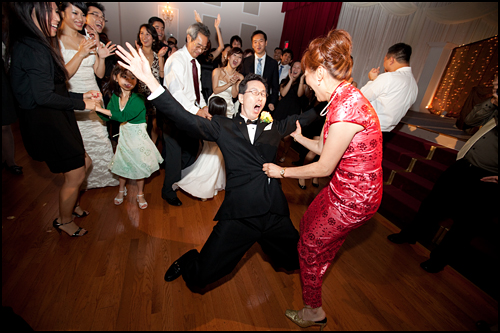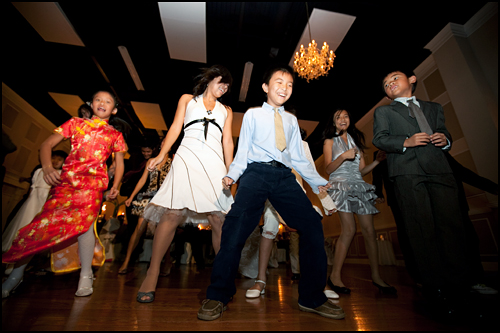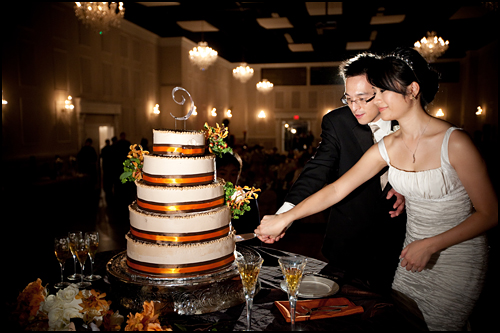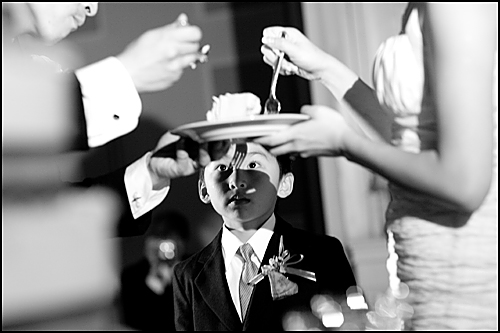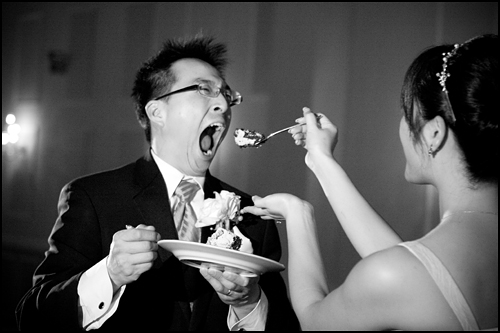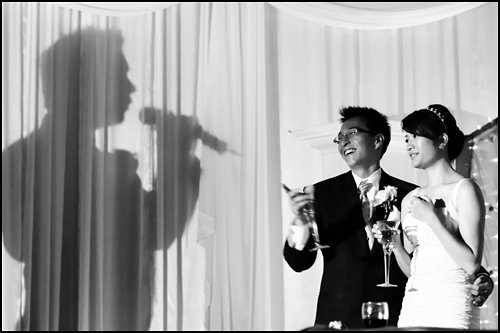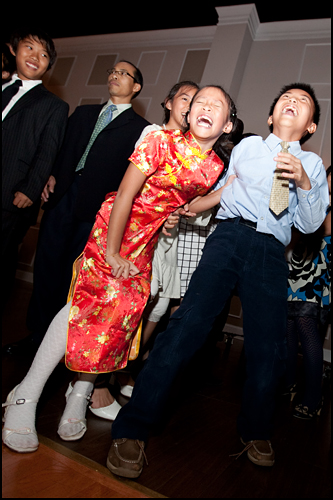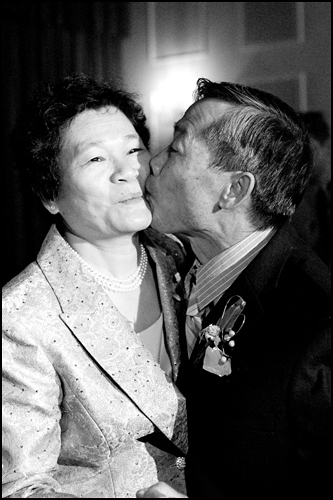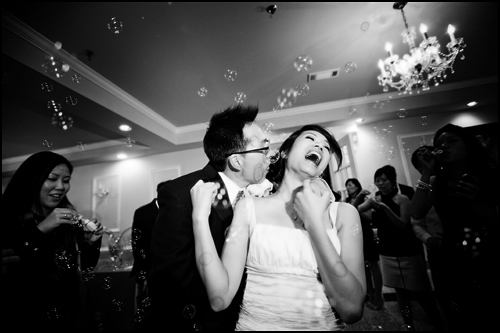 When I know the night is over…