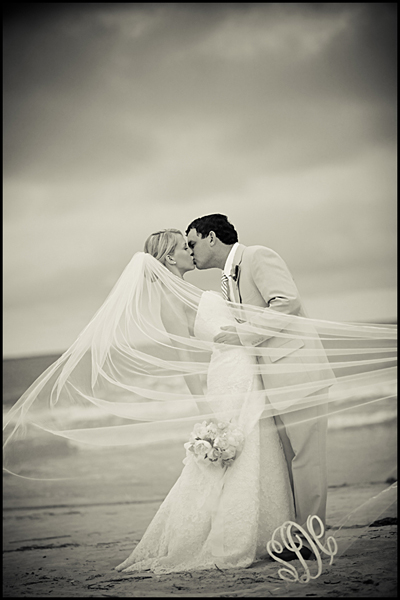 Collier & Bo
June 6th 2009
St. Simons Island
Wesley United Methodist Church
King and Prince
Wow, what a wedding! We had so much fun traveling down to St Simons to spend the weekend with Collier and Bo. The Daniels not only showed us a great time, but they made us feel truly like we were part of the family! It has been a real pleasure watching the Daniels family multiply since the family shoot about a year ago. Thank you for making us feel so special!
The wedding day went just perfect. The church had its own style and it was probably the most beautiful church I have seen. It has a very costal Georgia feel set amongst trees covered in Spanish moss. Collier showed up just glowing in her lacy dress with bright pink shoes. It was memorable. We took the trolley from the church to the reception site. Mr. Daniels was spot on when he said that there would be an awesome band. Everyone was on the dance floor (and sometimes the stage). We had so much fun. All the love, smiles, tears, awesome music and hugs it was hard not to have an awesome time! I look forward to keeping up with my new friends!